Meet Your Staff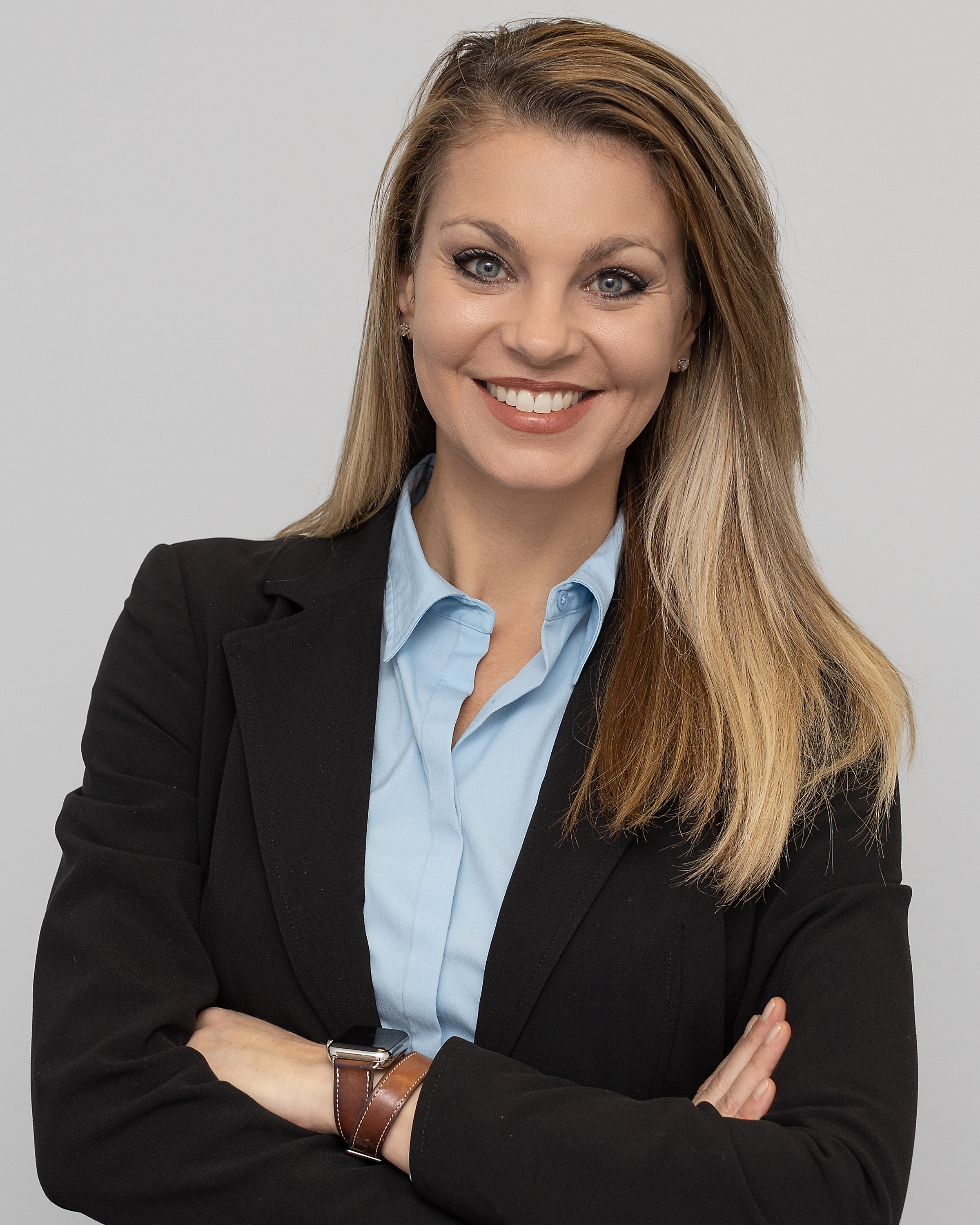 Jamie S. Doming
Jamie is the Executive Director of the Licensed Professional Counselors Board of Examiners. She is responsible for overseeing the administrative work of the Board staff. On a day to day basis, her key duties include accounting and budgeting, communication, state reports, and confidential licensee matters. As a native of Slidell, Louisiana, she has lived on both the east and west coasts of the United States. She holds a M.B.A. with a concentration in finance from the University of New Orleans and a B.S. in Business from Louisiana State University where she earned a full tuition scholarship. While there she served the community through her sorority, her professional business fraternity as the organization's treasurer, and spent time as a collegiate athlete. Named the "Volunteer of the Year" in 2005 by the College of Business Executive Council of the University of New Orleans she began her career in the non-profit sector. In 2014, she was named the Director of Programs for the largest educational non-profit in the world. While there she piloted the first technological "financial park" nationwide for students in Louisiana. More recently in December 2017, she became the Executive Director of the LPC Board. In 2018, her team launched an innovative website and database that allows for complete portablity and was one of the first of it's kind for an occupational licensing board in the state of Louisiana. She was a panelist at the 2018 National Board of Certified Counselors (NBCC) conference to discuss the board's response to natural disasters. In 2019, she was awarded as a Certified Inspector and Investigator. In 2021, was recognized by the Louisiana Counseling Association with the Presidential Award for "exeptional service and dedication" to the state of Louisiana. She has served on the Board of Directors for the Sunrise Rotary in Baton Rouge, LA and relaxes by spending time with her husband and three children.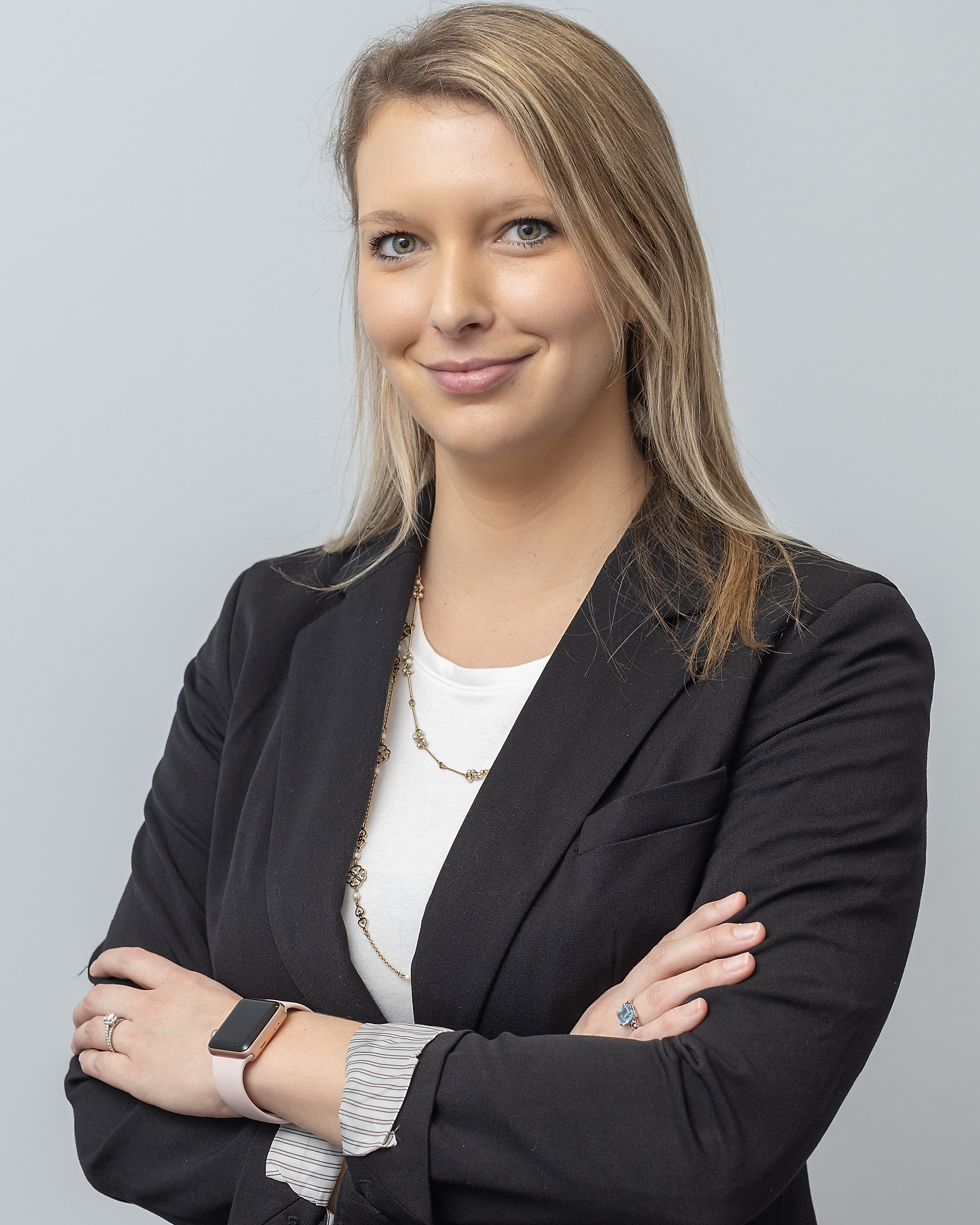 Raelene M. Lundin
Raelene is an experience credential analyst and employee who has been with the Board since 2011. As the board's Credentialing Specialist, Raelene ensures that applications are processed seamlessly through every step of the way. She also works closely with the Licensure Committee of the Board to review applications and interpret board rules and laws, as she has a wealth of knowledge regarding the historical changes made through board members and legislation.
A 2009 graduate of the University of Northern Colorado, Raelene received her B.A. in Psychology. Shortly after graduating, she moved to Baton Rouge where she met and married her husband of 5 years. She now has two beautiful daughters who keep her very active.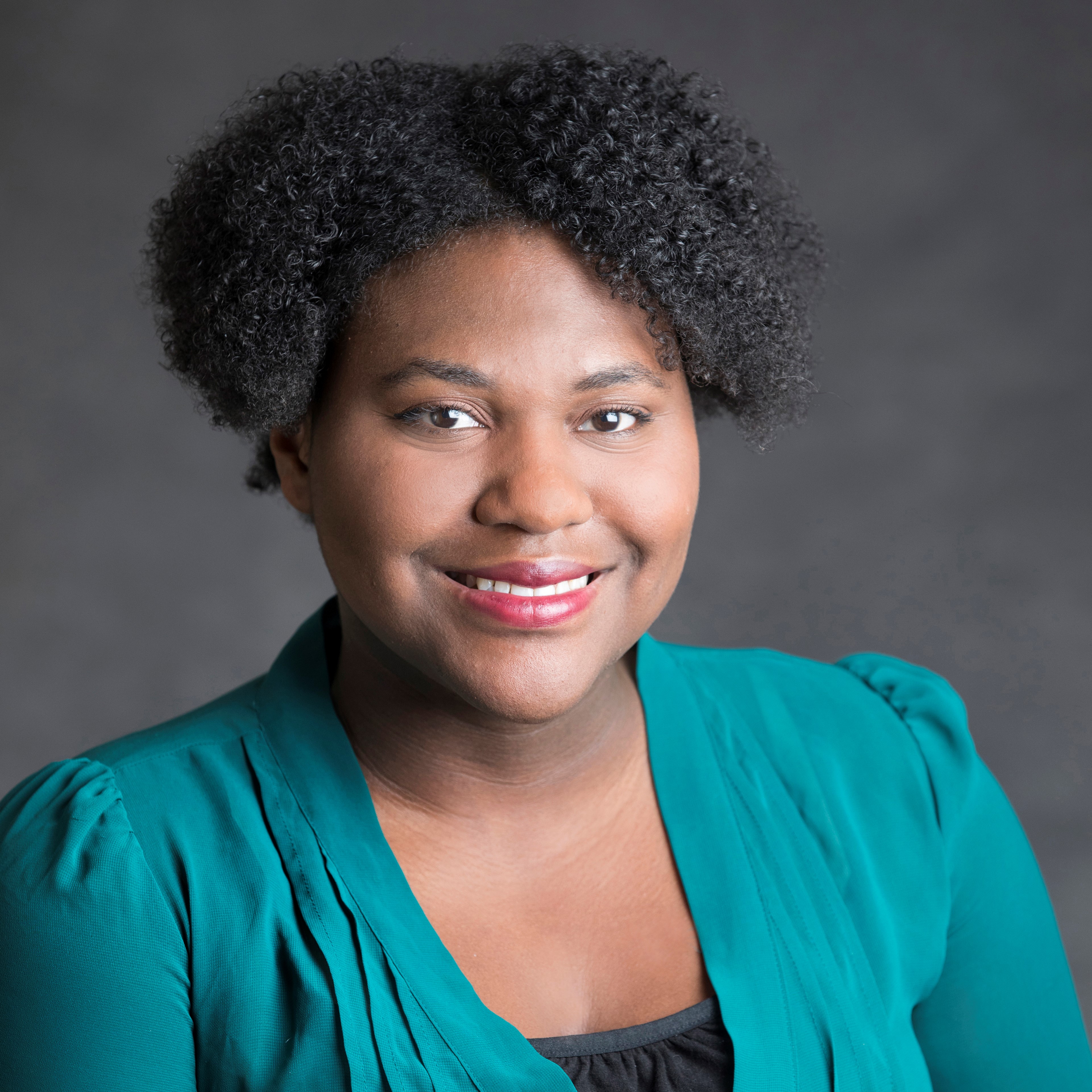 Imari Simmons