Meet Your Staff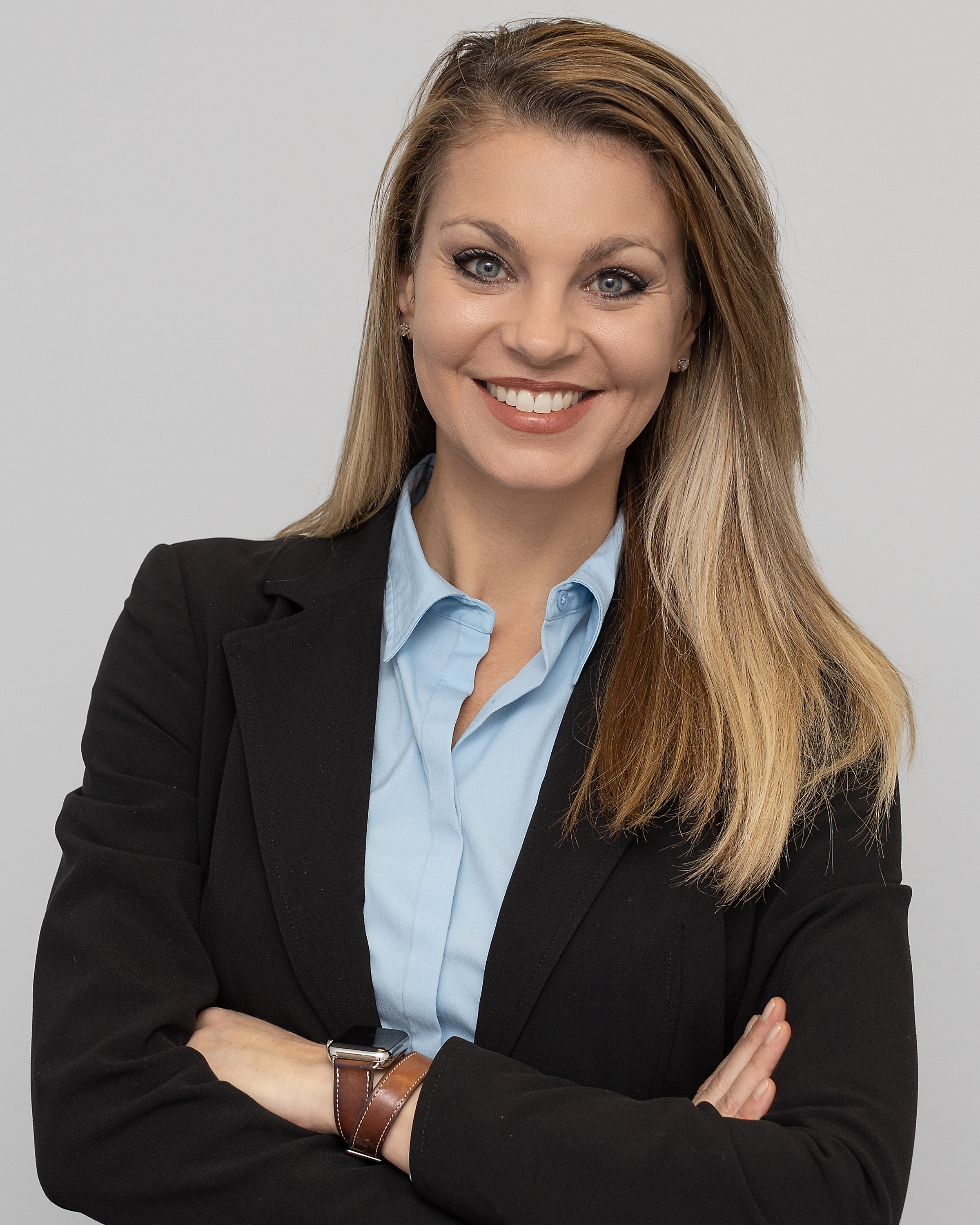 Jamie S. Doming
Jamie is the Executive Director of the Licensed Professional Counselors Board of Examiners. She is responsible for overseeing the administrative work of the Board staff. On a day to day basis, her key duties include accounting and budgeting, communication, state reports, and confidential licensee matters. As a native of Slidell, Louisiana, she has lived on both the east and west coasts of the United States. She holds an M.B.A. from the University of New Orleans and a B.S. in Business from Louisiana State University where she earned a full tuition scholarship. While there she served the community through her sorority, her professional business fraternity as the organization's treasurer, and spent time as a collegiate athlete. She has worked in previous roles to serve her community as the Director of Programs for the largest educational non-profit in the world and on the Board of Directors for Sunrise Rotary of Baton Rouge. Named the "Volunteer of the Year" in 2005 by the College of Business Executive Council of the University of New Orleans she enjoys giving back to her community. She relaxes by spending time with her husband and three children.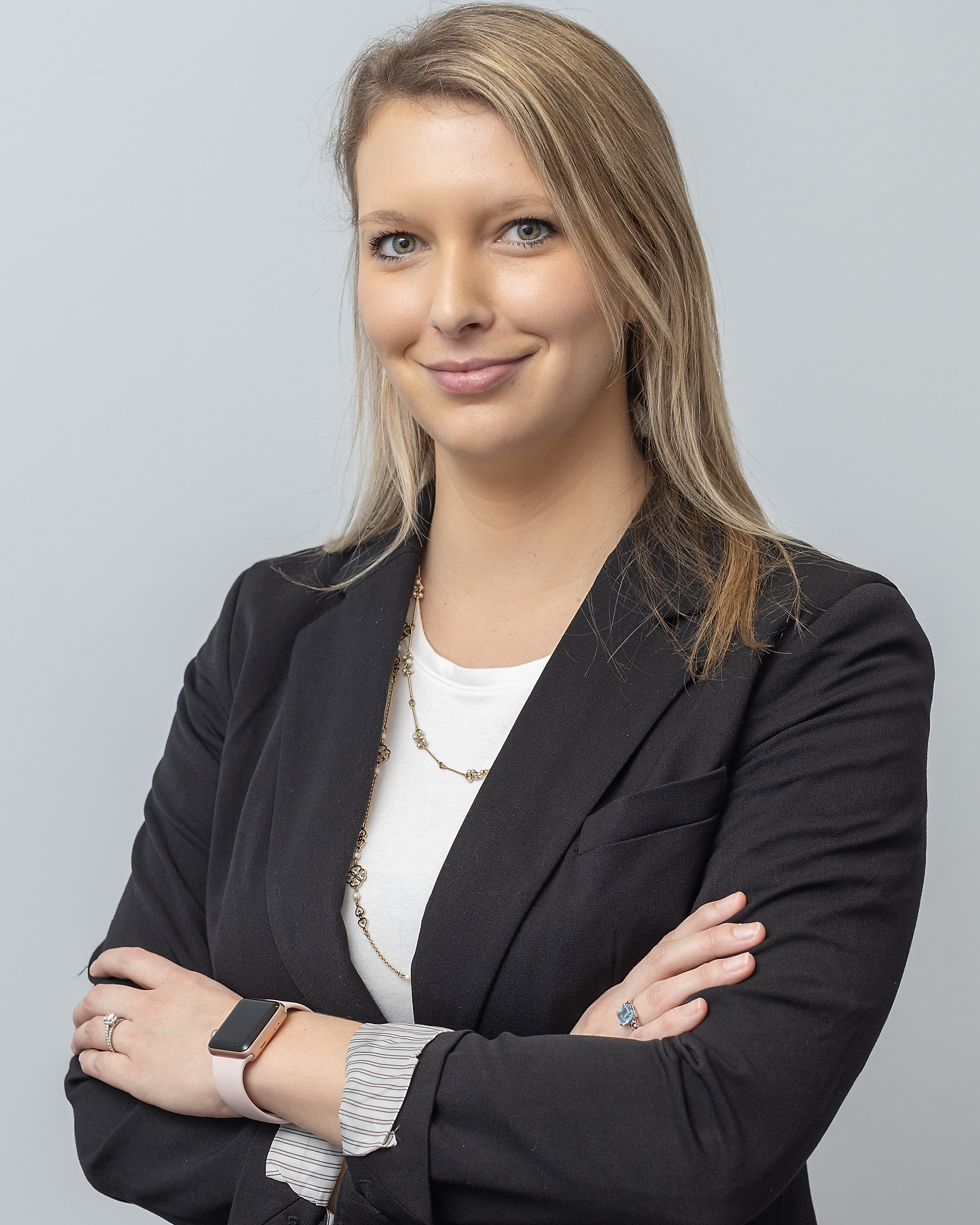 Raelene M. Lundin
Raelene is a dedicated employee who has been with the Board since 2011. As the Credentialing Specialist, Raelene ensures that applications are processed seamlessly through every step of the way. She also works closely with the Licensure Committee of the Board in reviewing applications and has a wealth of knowledge of the Board Rules and Polices.
A 2009 graduate of the University of Northern Colorado, Raelene received her B.A. in Psychology. Shortly after graduating, she moved to Baton Rouge and has been married to her husband for 4 years and has a beautiful 2-year-old daughter who keeps her active.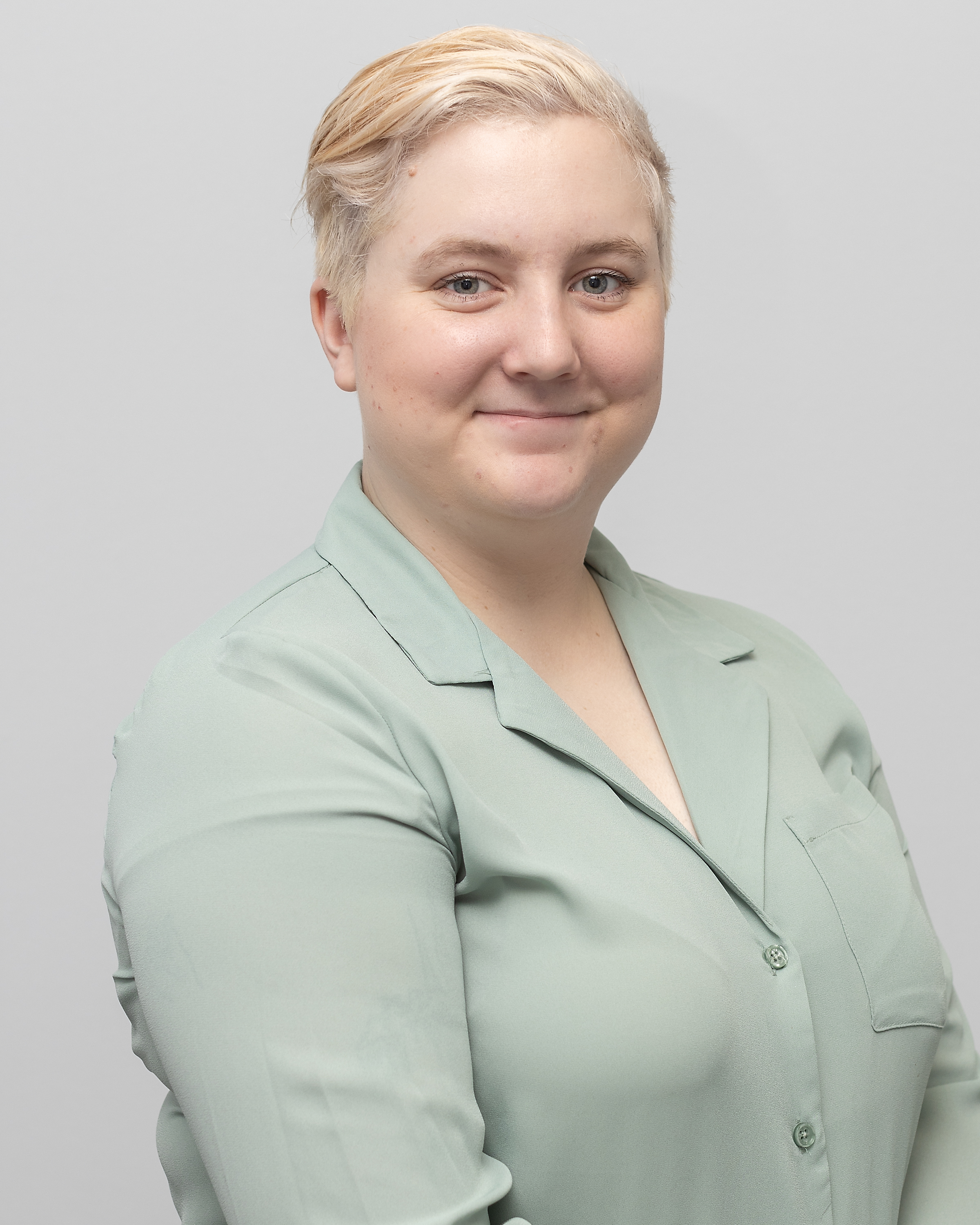 Victoria Tauzin
Victoria was born and raised in the small town of Cecilia, Louisiana near the city of Lafayette. She graduated from the University of Louisiana at Lafayette, a semester early, with a degree in English, with a concentration in creative writing, and a minor in French. She now resides in Baton Rouge with her life partner and their two dogs. Her hobbies include going to the dog park, eating pasta, writing, reading, and learning new things. She plans to attend LSU and work towards a master's degree in social work.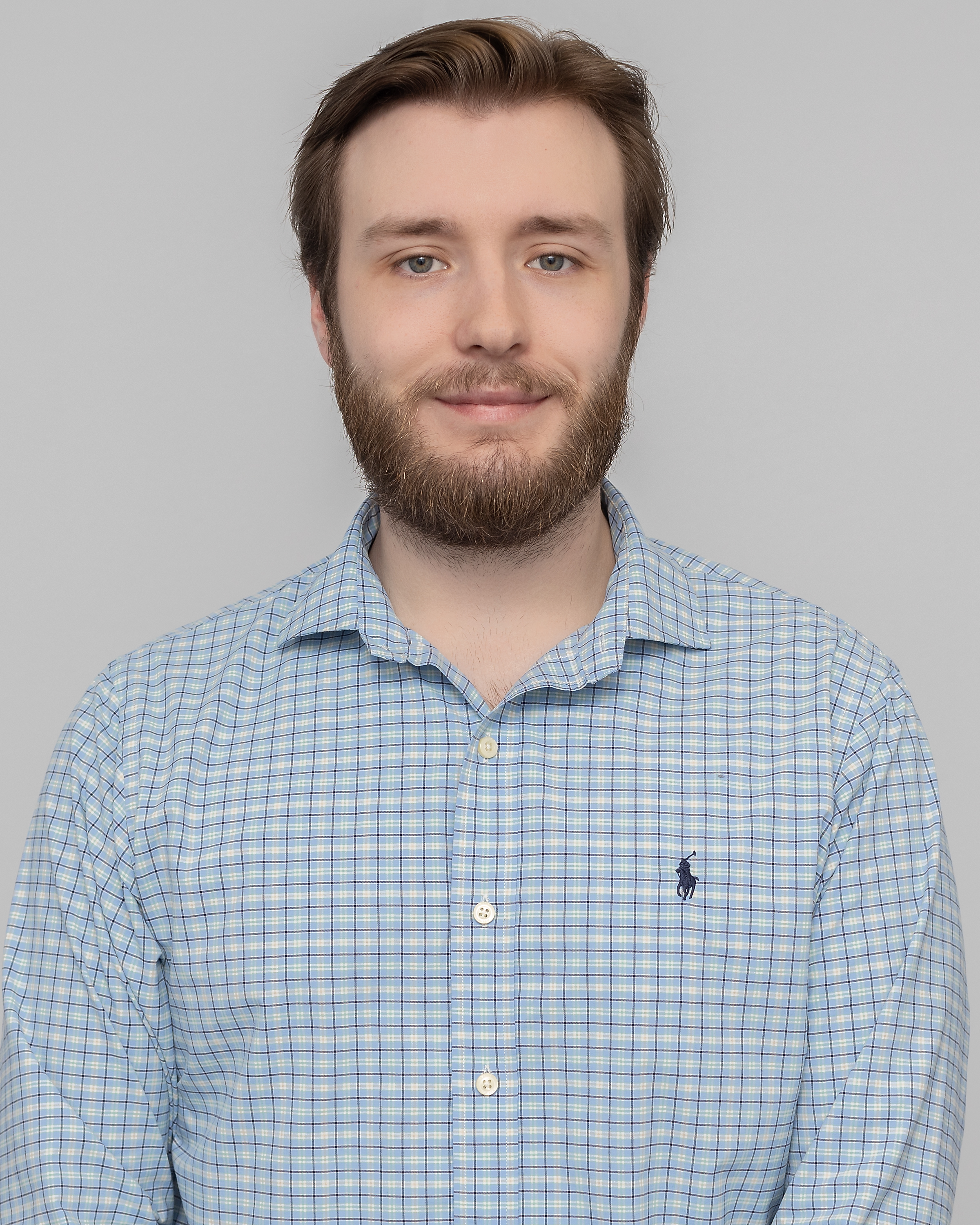 Nick James
Since May of 2015, Nick has worked as an Administrative Assistant at the LPC Board. He believes this to be a great opportunity to work with LPC's and LMFT's and to get a glimpse inside the profession. Raised in North Carolina, he moved to Louisiana in 2013 to attend school at LSU majoring in Biology. After some degree changes, he is now finishing up a degree in chemistry at Southeastern Louisiana University with hopes to become a science teacher. Outside of work he enjoys old music, instruments, and hockey.