LPC Board Members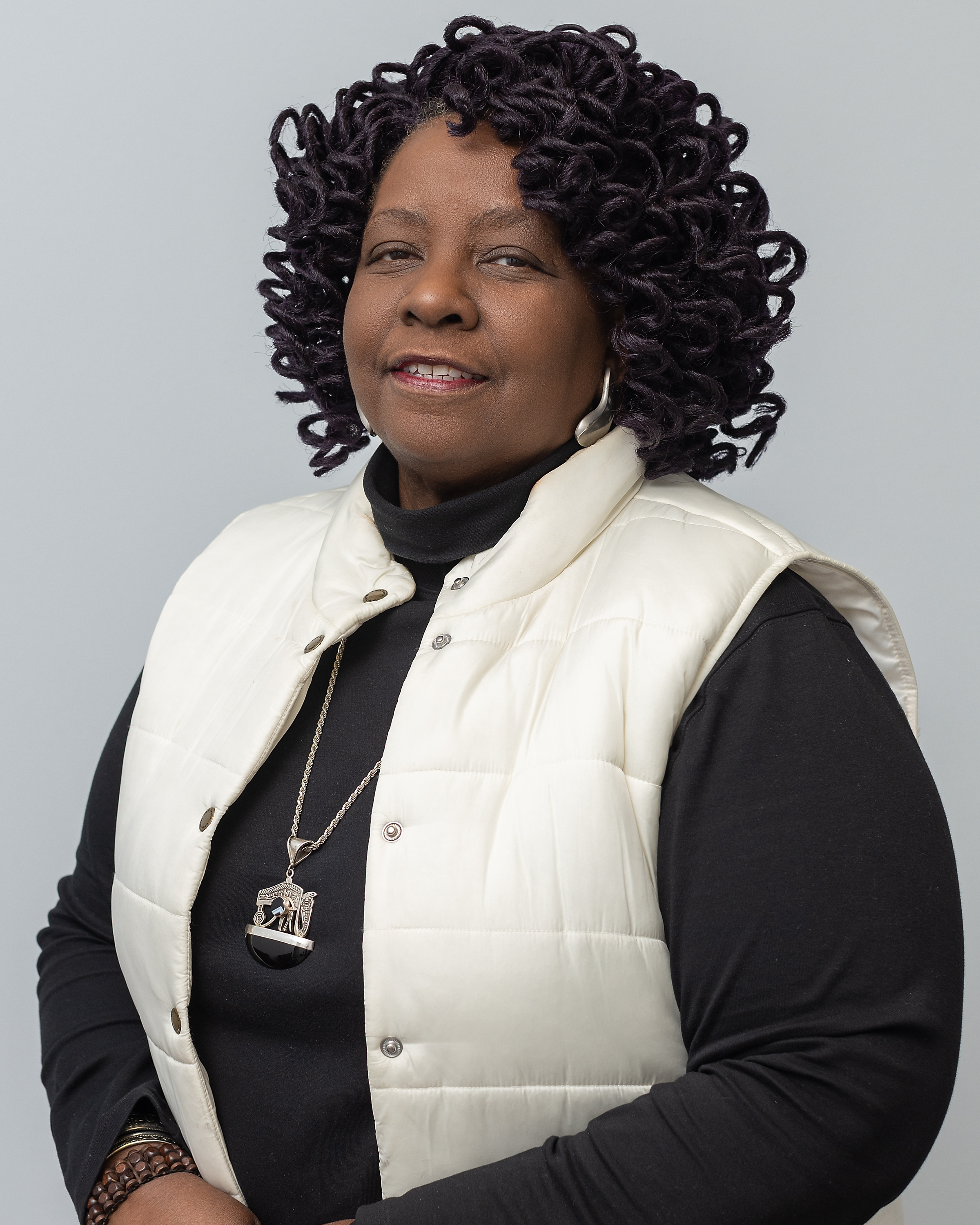 Dr. Jacqueline M. Mims, Term Expiration 09/15/2022
Jacqueline M. Mims, EdD, PhD, LPC-S is a Licensed Professional Counselor and Supervisor, and a Certified School Psychologist and Supervisor. Dr. Mims serves as Clinical Director/CEO of Eclectic Cognitive Behavioral Center (formerly Eclectic Rehabilitation Counseling Services), which she founded in 1989. As an educator, she taught Mental Health Counseling, Psychology, and Special Education at Southern University, Southeastern University, and Baton Rouge Community College. Dr. Mims earned a Doctorate Degree in Psychology from Argosy University; and Doctorate Degree in Special Education from Southern University. Other Post-Graduate studies include Psychoeducational Therapy from the National Institute for Learning Development; and the University of California at Santa Cruz; and Forensic Psychology from Argosy University. Dr. Mims was originally appointed to the Louisiana Licensed Professional Counselors Board of Examiners in 2013, by Governor Bobby Jindal.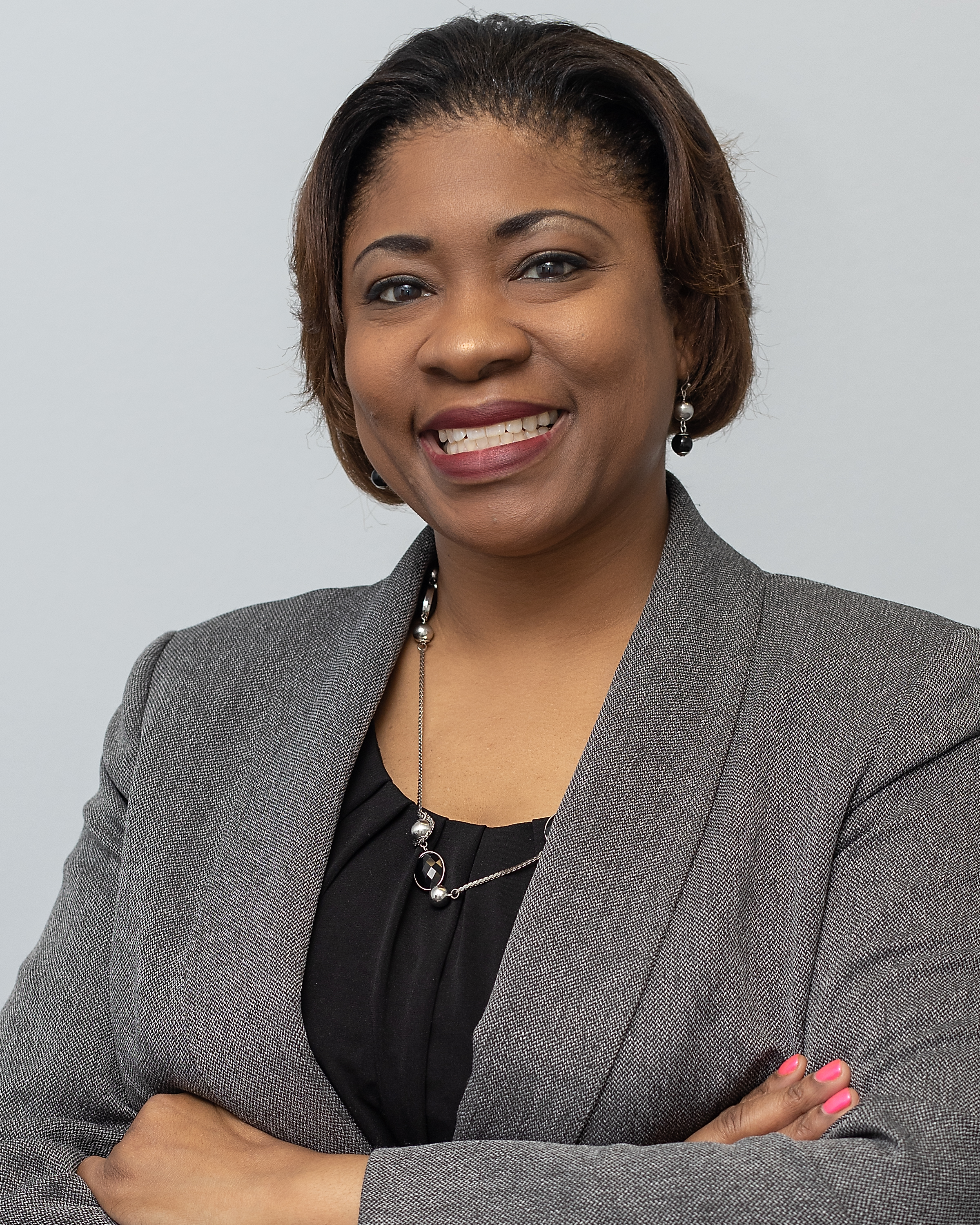 Nakeisha Pierce, M.Ed., LPC-S is a native of Bogalusa, Louisiana Nakeisha moved to Lafayette to attend The University of Southwestern Louisiana in 1993. She immediately assimilated into the culture and grew to call Lafayette home. Nakeisha graduated from USL in 1999 and went on to obtain a Master's Degree in Counseling Education from Alcorn State University in May 2004. Non-profit and volunteer work began with Gulf Coast Teaching Family Services, Faith House Board of Director where Nakeisha served six years, two as President. Girl Scout Troop Leader, Komen Ambassador, Holy Family Catholic School Board President, PTA President, and Student Council representative, The National Association of University Women, Financial Secretary and volunteer mentor (UL) Women's basketball team. She currently works in Lafayette, Louisiana as Program Director for Functional Family Therapy. In 2016, she was appointed by Governor John Bel Edwards to serve on The Louisiana Professional Counselors Board of Examiners.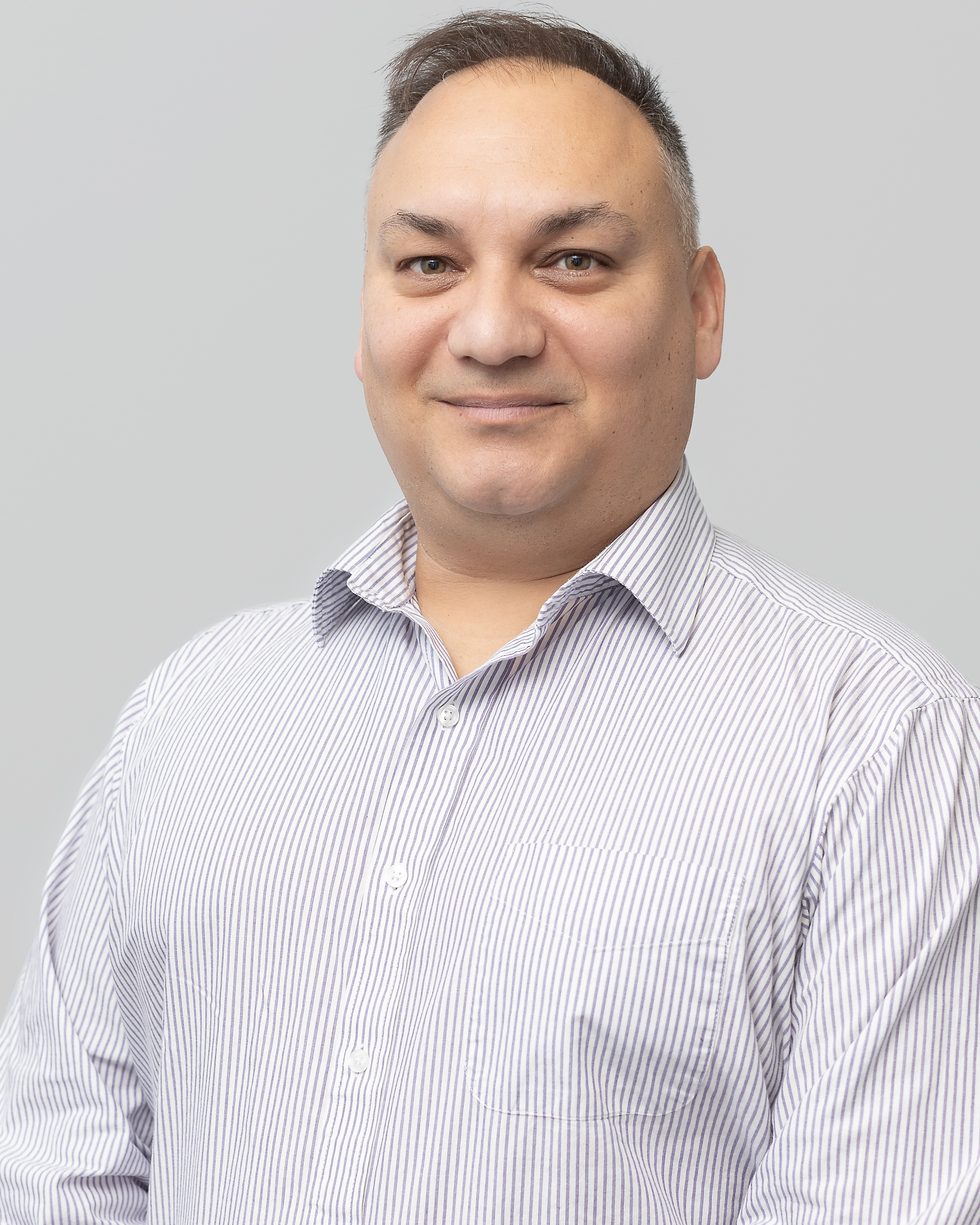 Roy A. Salgado, Jr., Ph.D., LPC-S, LMFT-S received his B.S. in Psychology from Tulane University in 1995. He received his Masters degree in School Counseling in 2000 and his Ph.D. in Counselor Education and Supervision in 2003 from the University of New Orleans. Dr. Salgado has also worked as a teacher for the Archdiocese of New Orleans School System. In addition to his teaching experience he has had diverse experiences as a counselor at an elementary school, a high school, a child and adolescent youth ranch, a community agency, and in private practice. His research interests are in the area of child and adolescent neglect and abuse, play therapy, child and adolescent development, domestic violence, sexual assault, stalking, human trafficking and family counseling. He has also served on faculty at Xavier University of Louisiana. Dr. Salgado currently provides clinical mental health counseling services to members of the English and Spanish speaking communities through his work with the New Orleans Family Justice Center, as well as works with the general population in private practice where he has served the community since 2003. Most recently Dr. Salgado has served as a leading advocate in the formation of an initiative to help address the mental health needs of the more than 1500 unaccompanied minors who have recently come from Central America, most notably from the Republic of Honduras, to the New Orleans area. In addition to his clinical work, Dr. Salgado holds a position as a Professor of Counseling and Behavioral Sciences at the University of Holy Cross where he has been on faculty teaching at the graduate and undergraduate levels since 2006. He has received several Endowments for his work with Unaccompanied Minors in the United States and in Honduras. Dr. Salgado has also served as the 2016-2017 President of the Louisiana Counseling Association's - Louisiana Association of Multicultural Counseling and Development Division – LAMCD. He currently serves as the 2017-2019 Faculty Assembly President for the University of Holy Cross and has been appointed by the Governor of Louisiana to the Louisiana LPC Board of Examiners 2018 – 2022.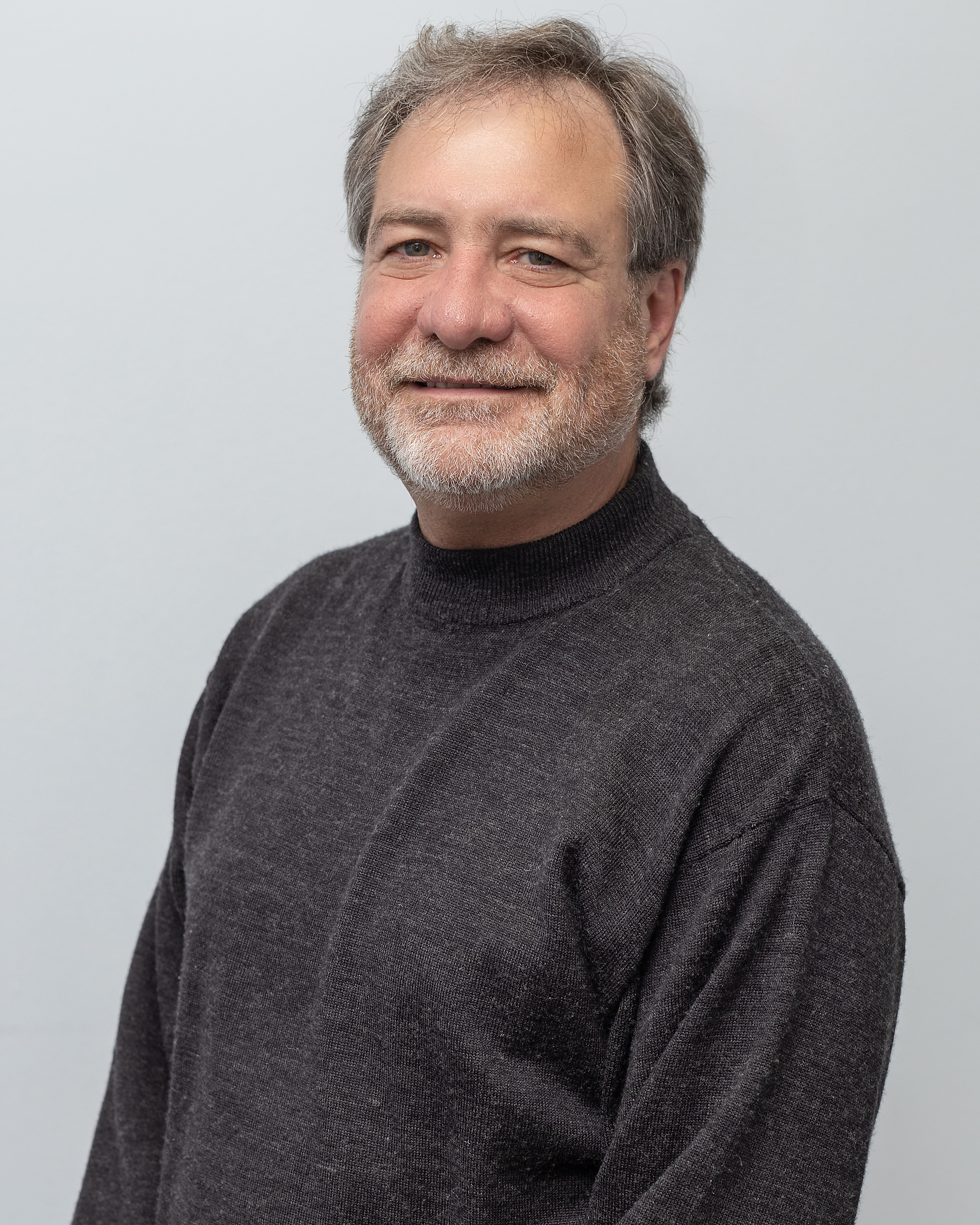 Claude Guillotte, M.Div. is a full-time Marriage & Family Therapist and Individual Psychotherapist practicing in a solo practice in Covington, Louisiana. He was first licensed as a Professional Counselor in 1991, and as a Marriage & Family Therapist in 2003. He received his graduate degree from New Orleans Baptist Theological Seminary in 1988, then trained at North Shore Psychiatric Hospital from 1988 till 1991. He has been a full-time private practitioner since 1991.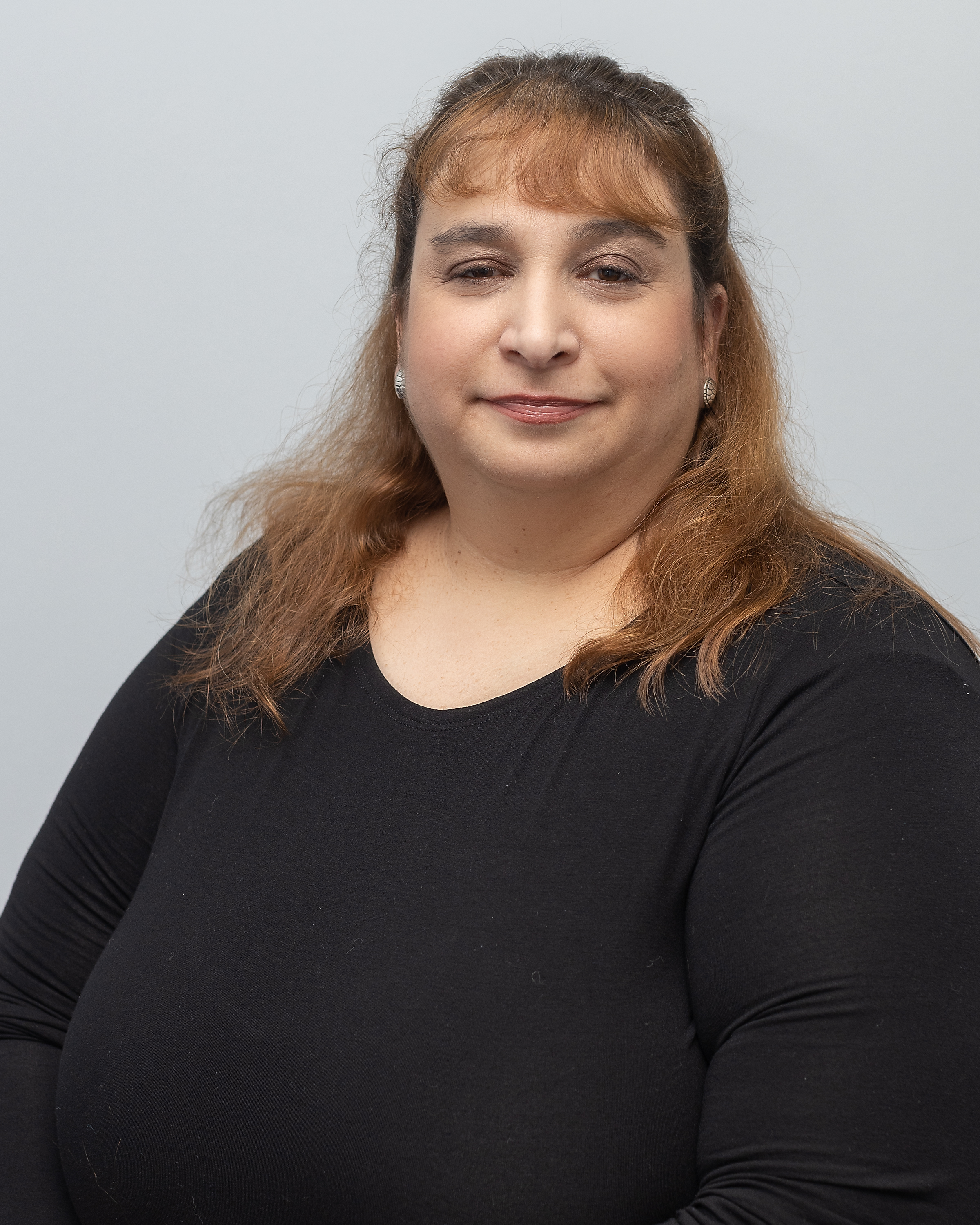 Laura Fazio-Griffith, Ph.D., LPC-S, LMFT, Registered Play Therapist-S, Associate Professor, Marriage, Couple & Family Counseling Coordinator, Play Therapy Program Coordinator received her Ph.D. from the University of New Orleans in Counselor Education. She is a national certified counselor, licensed professional counselor supervisor a licensed marriage and family therapist, and a registered play therapist supervisor. Dr. Fazio-Griffith was the clinical director for the Counseling and Training Center of Families Helping Families of Greater New Orleans for approximately 5 years. She provided individual, group, and family counseling as well as supervision for master's level counseling interns. She has been an adjunct assistant professor at UNO, Southeastern, and LSU. She joined the faculty at Southeastern Louisiana University in August of 2010. She served as the president of LACES from 2004-06 and was the Counselor Education respresentative on the LACES Board until July 2011. She served as treasurer on the Lousiana Assoication for Play Therapy Executive Board and is currently President of the Louisiana Assoication for Play Therapy. She has served as President for the LA Association for Career Development and also serves on two national editorial boards. She has presented nationally and statewide on various topics related to supervision, play therapy, and group work. Her research interests include group work, personality disorders, supervision, and play therapy. Dr. Fazio-Griffith was honored by the LA Association for Counselor Education and Supervison as the Senior Counselor Educator of the year at the 2016 LCA Conference and received the Distinguished Professional Service award at the 2018 LCA Conference. Dr. Fazio-Griffith provides supervision for licensure and was appointed to the LPC Board in September 2018.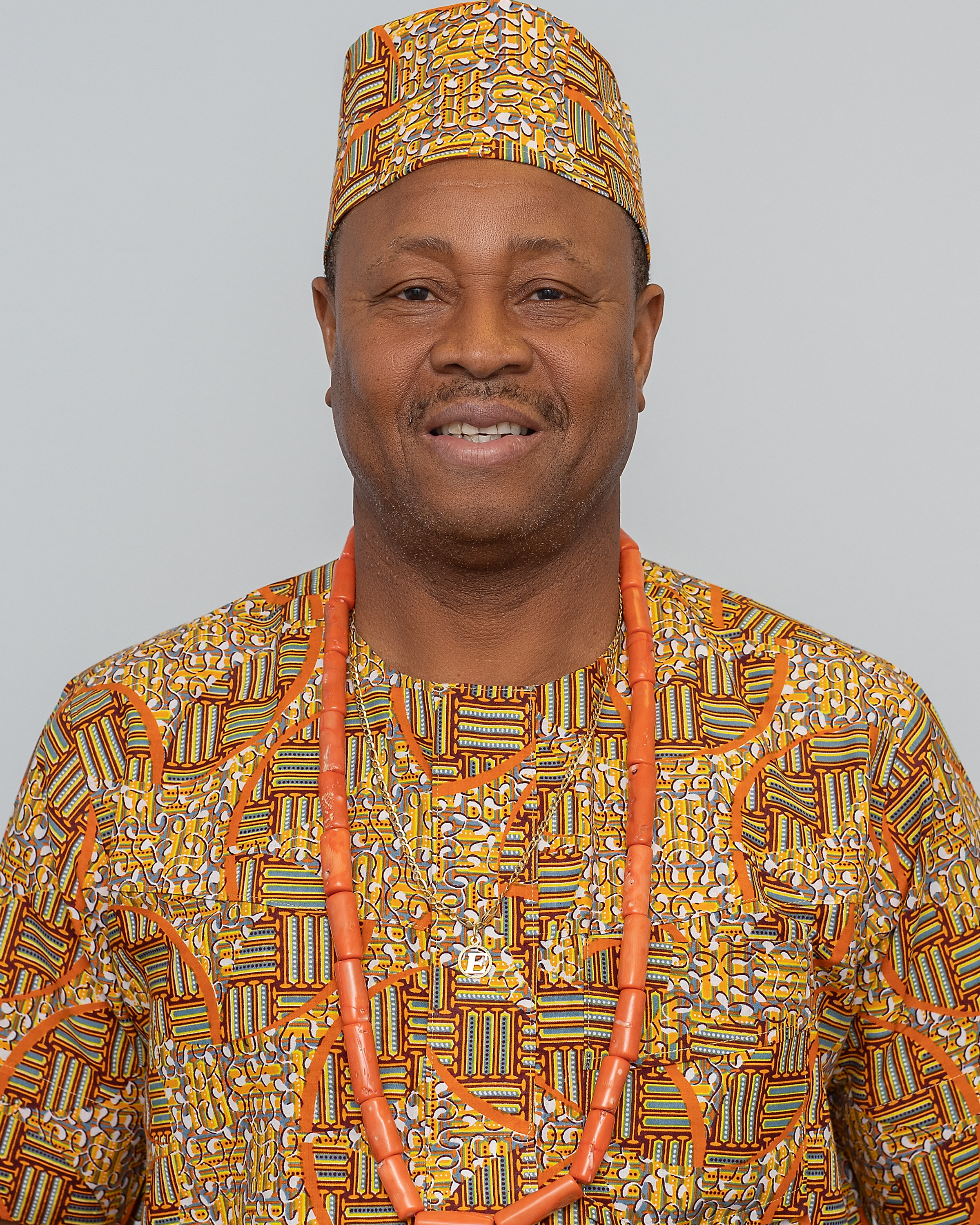 Earnest Airhia, Ph.D., LPC -S, LAC, NCC, AADC, CCDP-D, ICADC, USSF-A, CM is the founder President/CEO, and the Clinical Director of Greenpath International Inc., substance use and mental health program located in New Orleans. Dr. Airhia has contributed immensely to the mental health industry, serving some of the most underserved clientele in the U.S regardless of income for over 15 years. His hardworking prowess, efforts, and leadership in the helping profession have garnered him recognition within the professional community. He has won many honors in his professional career in and around the U.S. enriching and supporting the behavioral health and substance use profession. His hobby is coaching children's soccer and taking them to the next level of development.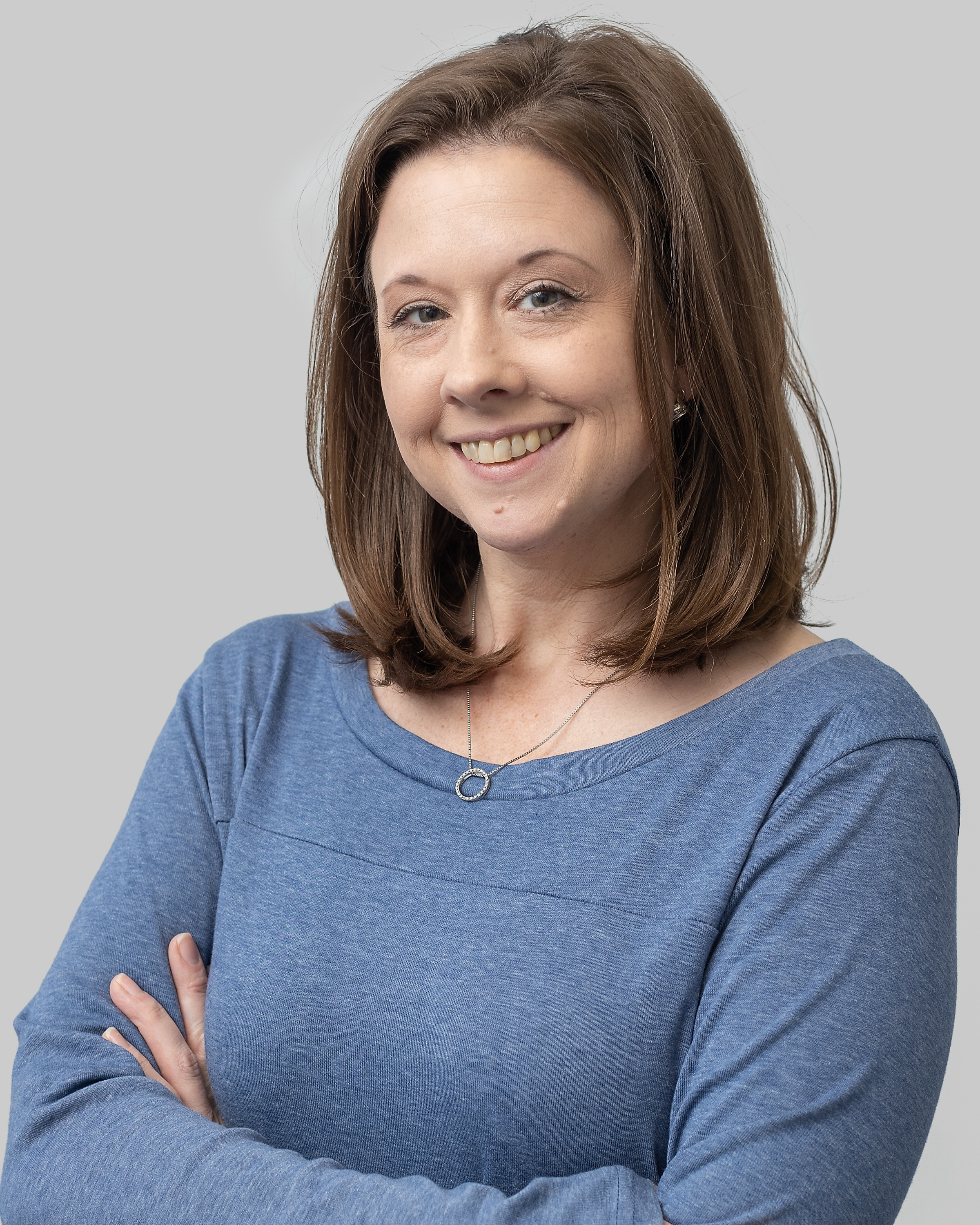 Kelly Tyner, PhD, LMFT is a Licensed Marriage and Family Therapist and a Clinical Fellow of AAMFT. She received a Master's and a Ph.D. in Marriage and Family Therapy from the University of Louisiana at Monroe. In addition to maintaining a small private practice, Dr. Tyner is currently serving as the Associate District Director for Counseling within Readjustment Counseling Services through the Department of Veteran Affairs. In the past, Dr. Tyner has served on the Louisiana Association for Marriage and Family Therapy (LAMFT) Executive Board as Secretary and was Treasurer of the LMFT PAC. Dr. Tyner lives in Shreveport, Louisiana with her four children.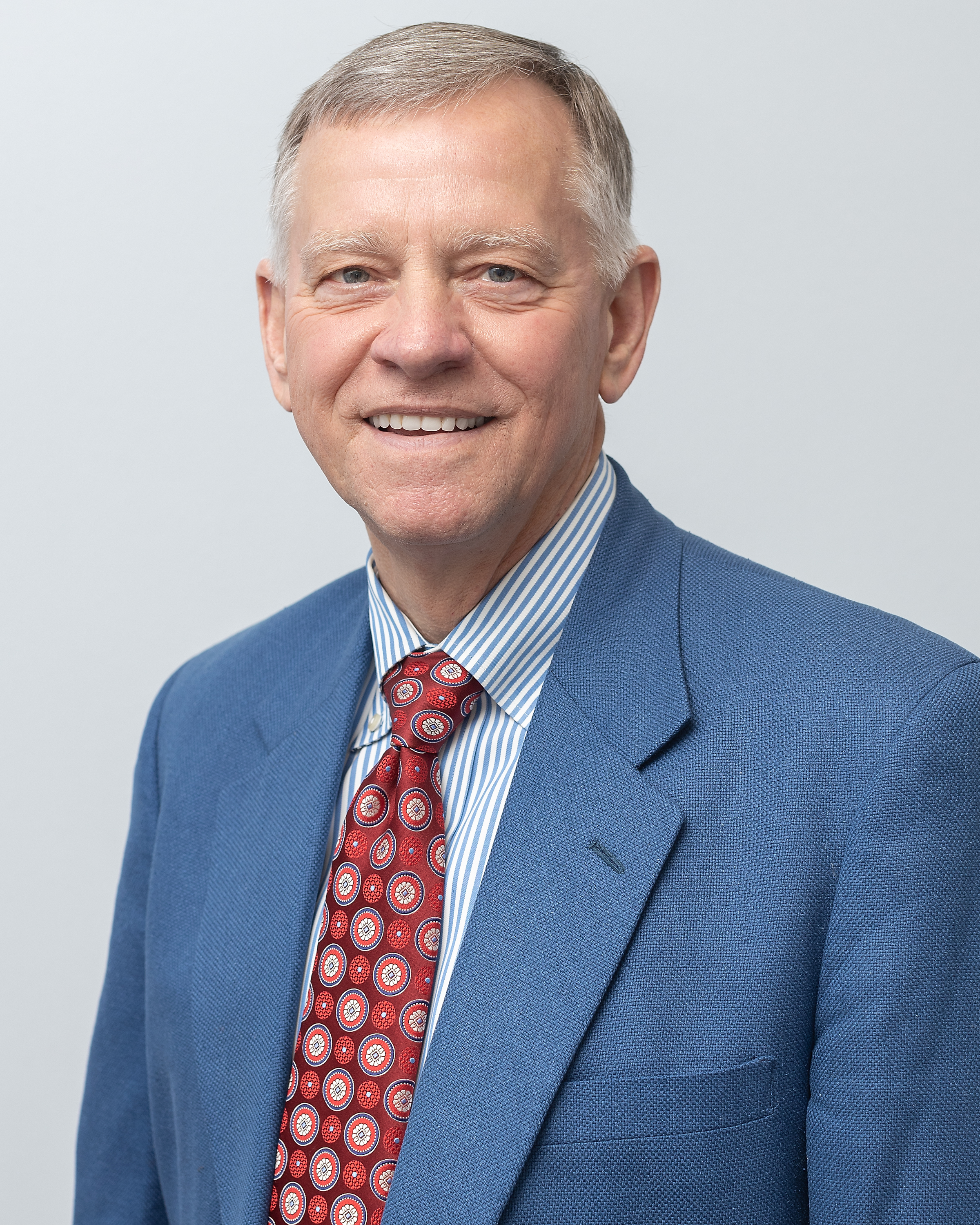 Ron Cathey, MA, currently serves as Director of Counseling & Career Services, Louisiana Tech University. He is a Licensed Professional Counselor, approved supervisor and a Licensed Marriage and Family Therapist, approved supervisor. Ron is affiliated with The American Association for Marriage and Family Therapy as a Clinical Fellow, American Counseling Association, Louisiana Association for Marriage and Family Therapy. He is a past president of the Louisiana Counseling Association, 2008-09, the Louisiana Career Development Association, 2005-2006, and the Louisiana College Counseling Association, 2011-12. He has served the National Career Development Association as a two term board member, a Global Career Development Facilitator (GCDF) Instructor, and several other committees. Ron also maintains a private practice.
Board member contact information